The Custom Promotional Products & Client Gifts You Need to Uplevel Your Business
Create the local influence & impact you've always dreamed of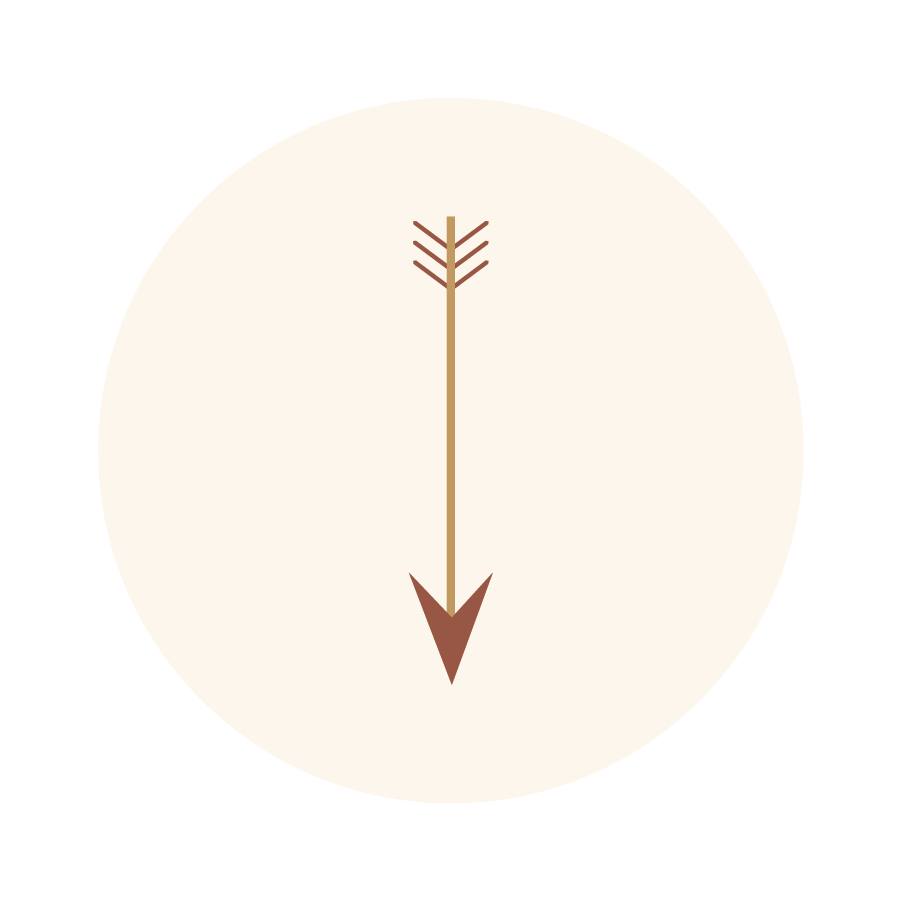 <!– Begin MailChimp Signup Form –>
It's my job (and passion!) to help set your business apart with high quality, handmade, &
swoon-worthy items that people actually want to keep!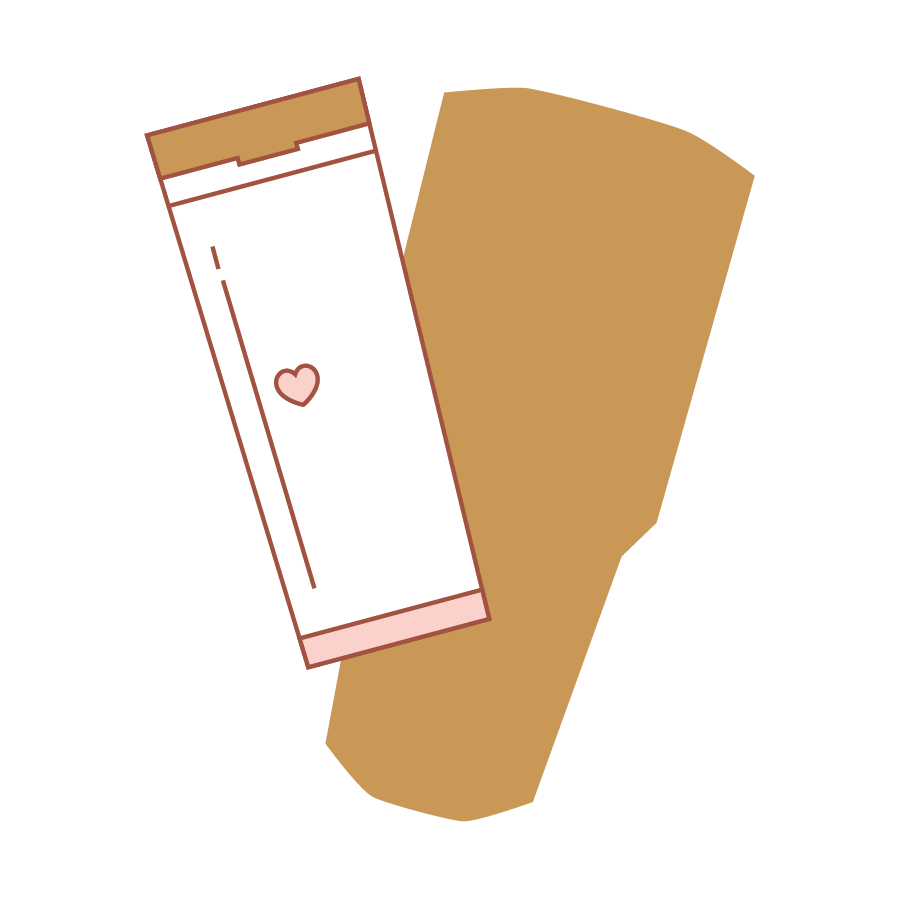 Promote Your Brand
Grow your brand awareness. Prospect new clients and stay top-of-mind with past clients through custom gifts, promotional drinkware, & other laser-engraved products.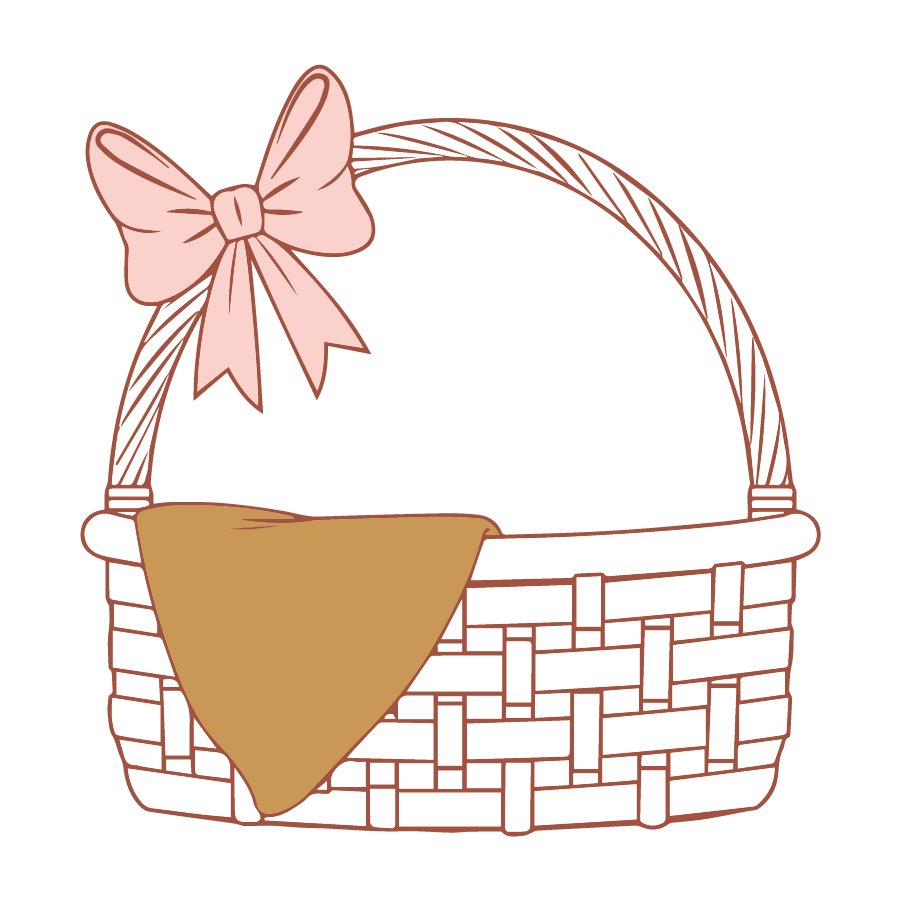 Create Bespoke Gifts
Work smarter, not harder. Choose from the wide selection of ready-to-go gifts and pop-bys or let me create something unique & personalized for your clients.
The Real Estate Agent Behind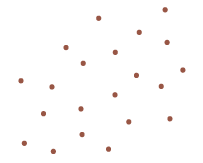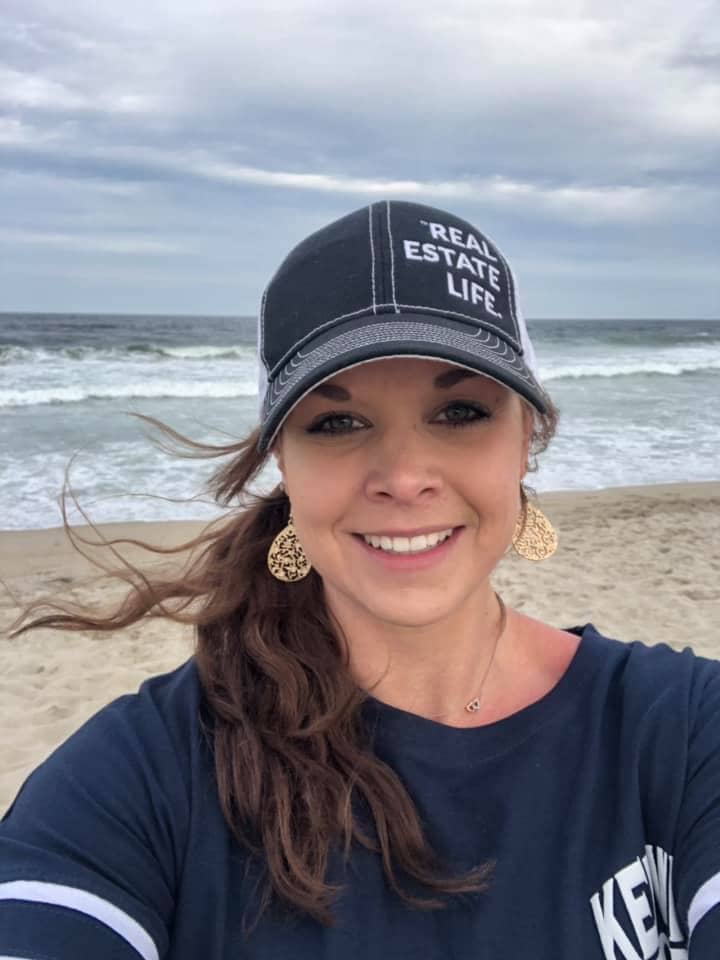 Curated [verb cu·rat·ed]:
To select, organize…the items in a collection.
I'm a Maine native, licensed real estate agent, and passionate graphic designer. I LOVE what I do! Crafting impactful brands that will serve your business for years to come.
I know what it's like to be a busy real estate agent and feel like there's never enough time in the day to actually invest in yourself or strengthen your brand's awareness.
There's no better way to get your clients talking than the POSITIVE, lasting impression you've left them with. Which is why I've made it easy to create gifts that will stand out and reflect the thought and care that went into them.
I had a logo created a few years ago but was never 100% satisfied with it. I told Amelia what I was thinking and she sent me several options to choose from. She turned my "okay" logo into the beautiful logo I always wanted but didn't know how to get. She also added color that gave it more depth than the 3 single "flat" colors I had before. Additionally, Amelia has a quick turn around on the work she's asked to do. 100% completely satisfied!
I am so happy with Amelia and her work. I love my logo. I get compliments all the time. Amelia is very professional and very creative. I highly recommend her to everyone. Thanks Amelia.
Amelia created the perfect logo for my personal aesthetic and brand, while also staying relevant to my company's branding! She gave me a few options to choose from that were all amazing! I highly recommend her work!
Gorgeous customizable designs.
Stand out in your market with concise branding that includes