When you are choosing a strategic partner to take your customer experience to the next level, you want them to be as passionate about your business as you are.
Here's the deal, I'm a "wears multiple hats" type of girl! Always have been. In 2010, I began my adventure in real estate since the job pool for Web developers & graphic designers was yet to be in high demand here in Maine.
In 2019, I decided to go full-time with my freelancing and to this day still continue to offer my graphic/web design & development services to REALTORS and small business owners. Did I mention that in 2020 I had my first child and I'm still practicing real estate in "my spare time" as well?
My greatest desire in business is to equip you with the right resources and products you need to create referrals and repeat business. Let's get you started on the right path to success!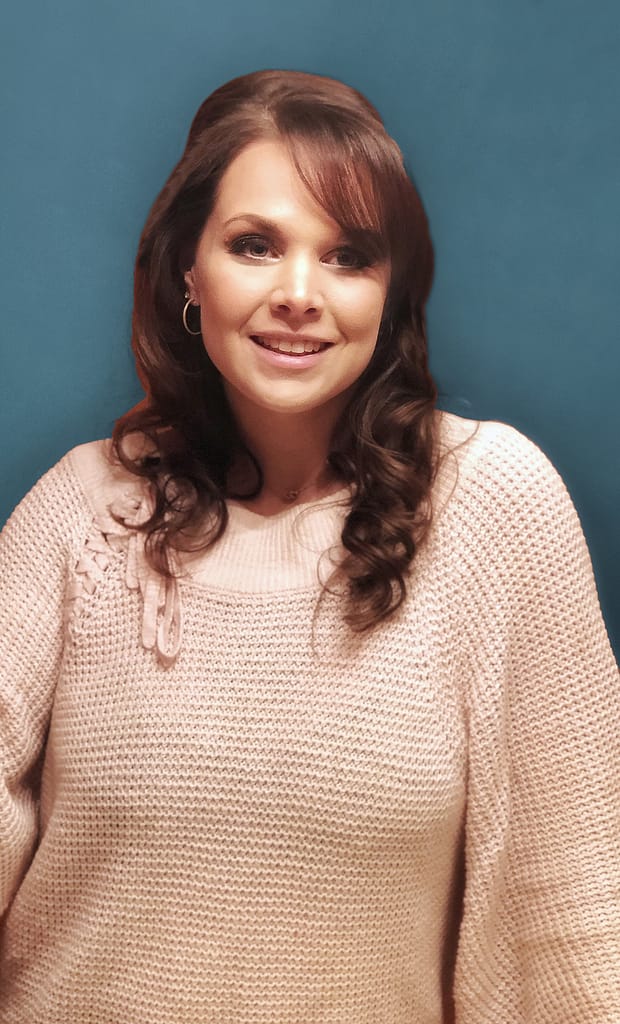 I've worked with many inspirational and successful women such as:
Jan Copeland, a high performance coach & mentor for women real estate agents & brokers, speaker and founder of multiple 6-figure businesses.
Judy Weber, a Christian business coach & success strategist.
Stacy Tuschl, a bestselling author, speaker and founder of The Foot Traffic Formula.
I'm the face behind the pretty and feminine designs of:
Livy Girl Success Boutique, a complete graphic, marketing, & training solution to Revolutionize the way Women do Realestating!™
She's Unstoppable! Live, the first and only national conference for women in real estate.
She's Unstoppable Now! Community, the trendsetting community for female real estate agents & brokers.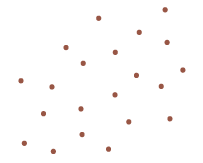 I know what it takes to turn
customers into life-time clients.
As a small business owner, real estate agent, mortgage lender, or budding entrepreneur, your number one priority has to be taking CARE of your clients. That's why I work with you to thoughtfully create custom and personalized gifts that strengthen your customer experience.